loving lately
Hi guys! It's been a while but I'm back and thought it might be fun to jump in with an (admittedly all over the place) list of what I've been loving lately. Unofficial #1 on the list is local dahlias like those pictured above... I can't get enough! Check it out and let me know what you have been enjoying these days!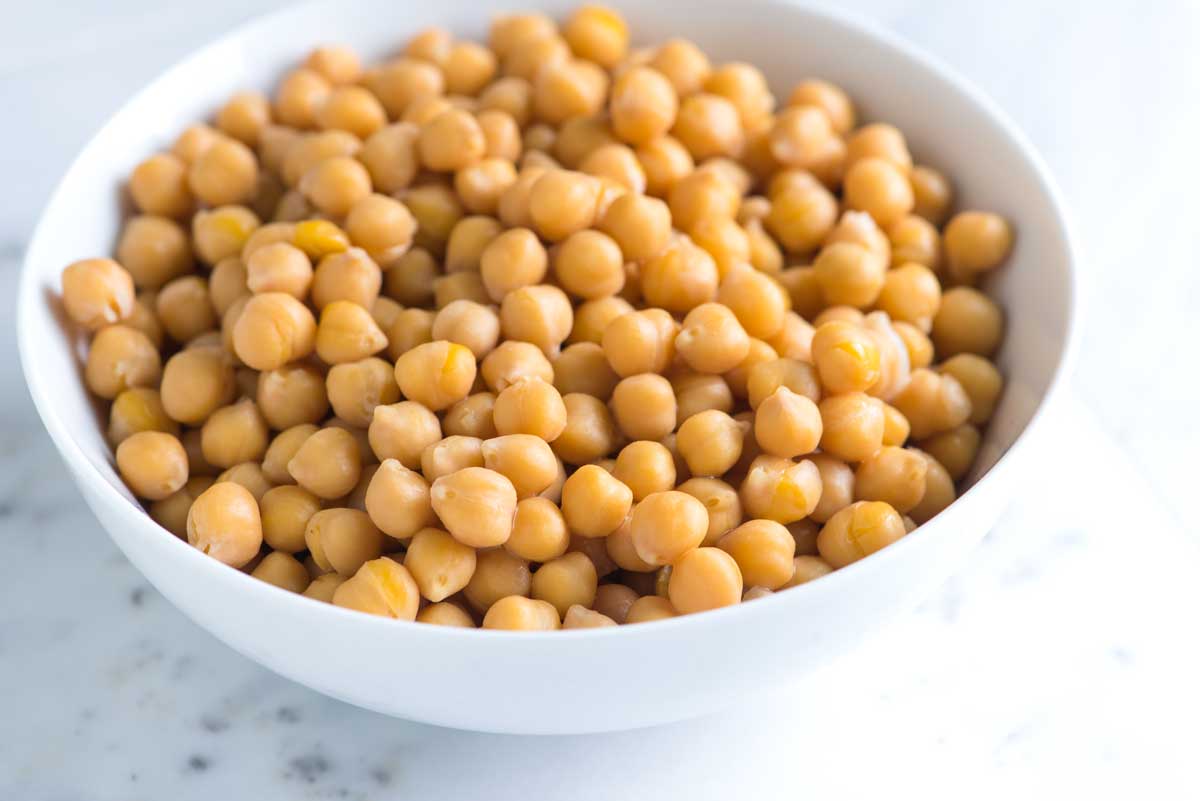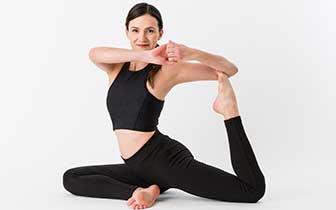 Olio E Osso BALM in No. 2 French Melon: I've been loving this little balm lately! It's made for lips and cheeks (though I'll have to wait till the wintertime to use it on my shine-prone face) and the color is amazing! Trust me that it took something pretty special to beat out my Glossier Generation G's and Fresh Sugar Lip Tints for everyday use :) It looks very neon in the package but it's actually just this beautiful, sheer wash of natural bright pink that's not sticky at ALL, which makes it such a winner in my book.
https://shop.goop.com/shop/products/balm
True Botanicals Nutrient Toner | CLEAR: In my attempt to gradually switch my skincare and cosmetics to all natural, non toxic products, this has been SUCH a fantastic addition to my daily routine. I have often felt in the past that the toners I've tried actually made my skin worse, either by making it too dry or too oily, but this stuff has been incredible at balancing everything out. Also, the smell alone is worth it - it's like honey and lavender and just... it's so good and it truly makes me happy every time I use it! I look forward to trying more from this line in the future.
https://truebotanicals.com/products/nutrient-toner-clear
Ilia Moondance SPF 20: Another wonderful clean addition to my routine has been this Ilia powder. Not only does it keep shine at bay, the packaging is straight up FUN to use and makes the loose powder totally portable. Great for touchups during the day and I love that it offers all natural sun protection.
https://iliabeauty.com/products/moondance
Bitch Sesh: Shoutout to my friend Jake for introducing me to this GEM of a podcast. It's a real housewives breakdown but these ladies are hilarious and talk about all kind of other things as well. I have been listening to it almost every day on my commute and I'm now that person laughing by myself on the metro because these gals just GET IT. I'm obsessed and I want to see them live and I'm sad I hadn't discovered it prior to their DC show this year. Next time!!
http://www.earwolf.com/show/bitch-sesh/
Jcrew Crossback Maxi Dress: Ohhhhh man guys if I could wear this dress everyday I probably would. It's crazy comfortable and easy and one of those things I almost want to buy a backup for should anything happen to this precious little garment.
https://www.jcrew.com/p/womens_category/beachcoverups/embroidered-crossback-maxi-dress/G6494
Chickpeas: A very random addition to the list but I haven't been eating meat and poultry for the past few months and roasted chickpeas have gotten me through!! I love to make them with taco seasoning and use them on salads, in buddha bowls, tacos... you name it! We go through multiple cans a week and I'm not mad about it.
Dahlias: I'm sure these will get their own post at some point this season, they certainly deserve it, but the local dahlias this time of year are simply incredible. My instagram has been full of 'em and I don't plan to stop anytime soon! :)
Yoga: I know this is probably nothing new for most people, but it's totally new for me!! For the longest time I was like eh, yoga is ok but not really my thing... but after a wonderful class up in Montauk with friends I decided it was time to give it a real try and I love the way I feel after I'm all stretched out and oxygenated from all that deep breathing :) I've been doing this 30 day challenge on youtube and it's just my speed and easy to fit in after work. Most of them are under 30 minutes. Highly recommend if you're new to the practice like me but want to get started!
https://www.youtube.com/yogawithadriene
Retrosuperfuture Quadra Sunglasses: it has taken years and a lot of wasted money... but dare I say I think I've finally found my perfect sunglasses?! I have a ridiculously round face / large head and these are actually wide enough and it may not sound that exciting but... I am thrilled!
http://retrosuperfuture.com/super/shapes/quadra.html